Creative Ideas that Attract Attention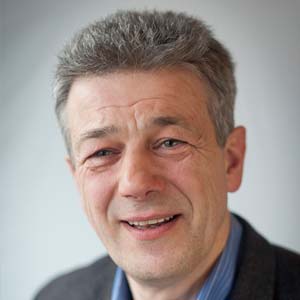 Chris Allcoat is the Founder of Co-optimize Promotional Gifts & Clothing which is part of Co-optimize Marketing Ltd .
The Business is based in East Leeds and has been trading since 2002
Chris's background is Operational management, marketing and sales and his is known for being Commercail, Direct and Practical, with over 25 years of Marketing experience you are sure to get a solution that meets your needs. Chris deals with all enquiries himself to ensure clients have their objectives met whatever the size of budget.
The First question is generally what are your objectives and who are the intended recipients of the merchandise- ideas are then created to begin the process
Creative ideas that Attract Attention
The client base includes includes Soile Traders, Limiited Comapnies and PLC's as well as organisations and associatiuons
Main client sectors include
Logistics
Soiftware and IT
Telecoms
Grahic Design Agencies
Printers
Marketing Agencies
Finance Companies
Higher Education
Healthcare
Associations & Clubs
Membership Organisations
Hospitality
Estate Agents
and many more...............
The office is in East Leeds and Chris visits clients in York, Wakefield and Leeds regularly
To have a chat with Chris call him on his mobile 07887 677889 of of course e mail chris.allcoat@co-optimize.co.uk